For personal, professional and intellectual growth, Higher studies like post-graduation in any field are valuable and required. Ayurveda the ancient system of medicine, originated in India. Ayurveda emphasizes a holistic approach to health and well-being, focusing on balancing the body, mind, and spirit to prevent and treat various ailments. Ayurveda is a comprehensive system that requires dedication and staying updated about advancements in Ayurveda.
As Ayurveda is a growing sector in the field of Education and Health systems among all over the world, so research and advancement are needed in this field. For this purpose, post-graduation (MD/MS) is beneficial in Ayurveda. M.D. (Doctor of Medicine in Ayurveda) or Ayurveda Vachaspati is a three-year master's course in the Indian medical system of Ayurveda. MD/MS (Ayurveda) is offered in many medical colleges in India. One can get specialisation and more knowledge. This can enhance a career in Ayurveda.
ShreeG Ayurveda Coaching, Jaipur is providing online and offline classes to fight AIAPGET i.e. All India AYUSH Post Graduation Entrance Test. One can get a seat for MD/MS after clearing this exam.
Here are some reasons, why pursuing post-graduation is beneficial for a BAMS doctor.
1. Specialisation for a particular subject:-
There are more than 14 branches is Ayurveda for post-graduation like Kaya Chikitsa (Medicine), Shalya (Surgery), Shalakya ( ENT and Ophthalmolgy) etc. A BAMS student studies all of them in a limited time duration of BAMS. Post graduation program provides a deep understanding of the chosen subject, which allows one to specialize in specific branches of Ayurveda.
2. Knowledge of Clinical practice:-
Post-graduation enables you to develop advanced diagnostic and treatment skills as it offers hands-on clinical practice also because practical training is necessary in any field to become a professional practitioner.
3. Research Work:-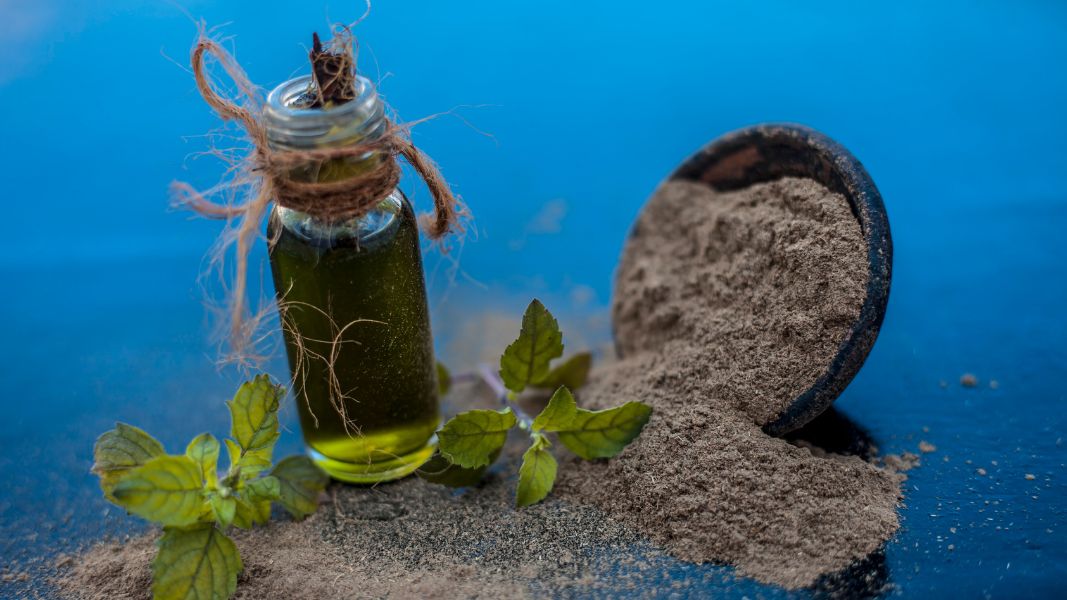 During three years of post-graduation, research work has to be completed. This research work can be original research, a modern explanation of already written in the ancient text, a contribution of existing knowledge of Ayurveda, and work on specific health challenges in the present scenario according to Ayurveda.
4. Academic Opportunity:-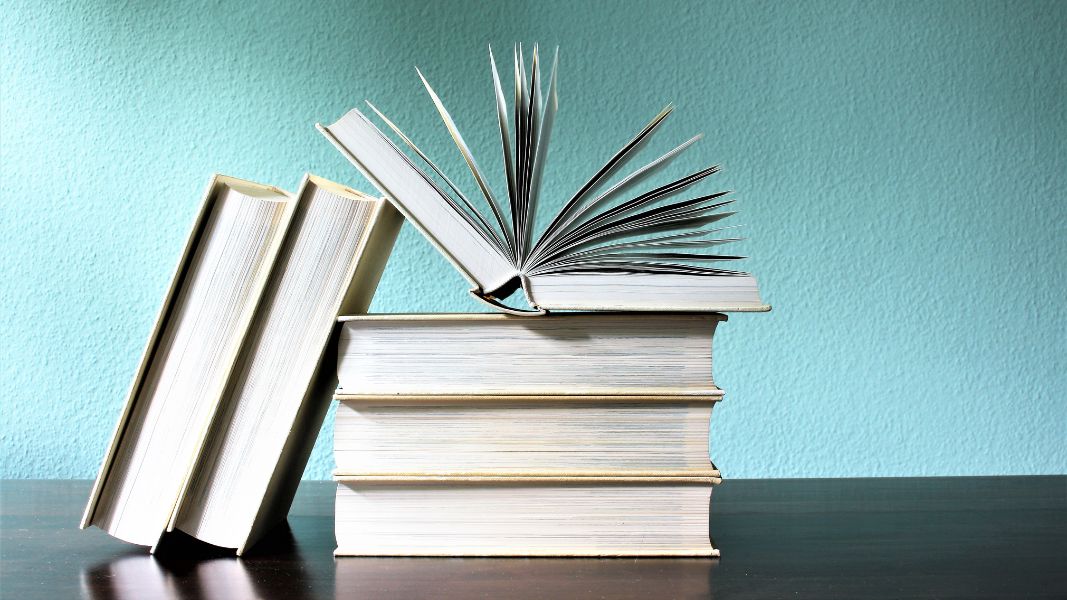 After completion of post-graduation, one can get a placement as a faculty member in any Ayurveda College or University. He can contribute teaching to upcoming BAMS doctors, giving them practical training to make them future practitioners.
5. More career opportunities in clinical practice and others:-
Post-graduation opens the door for further job opportunities. One can get a job in an Ayurveda hospital, or wellness centre, or he may start his hospital. One can start preparation of some medicines at a small scale, and later on a large scale after fulfilling the required formalities.
6. Improvement in personal and professional skills:-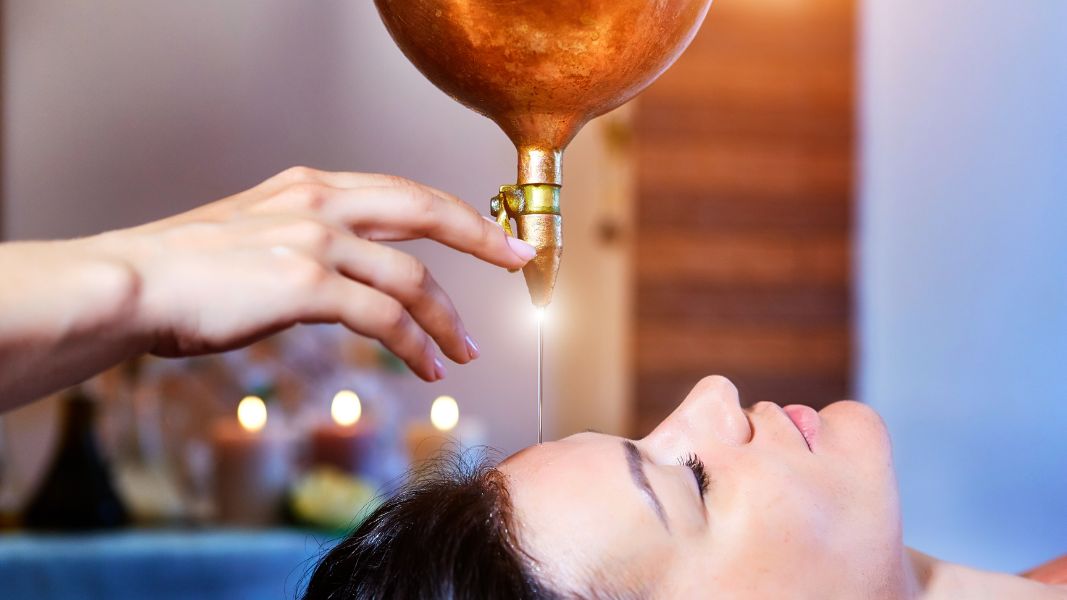 Post-graduation promotes a deeper understanding of Ayurvedic principles, and improvement in critical and analytical thinking. This can enrich clinical practice and flourish academic careers.
7. Special identity:-
Post-graduation provides advanced learning and expectations in a particular field of Ayurveda. This can give professional recognition among patients and the healthcare community.
8. Significant Contribution to the Health care system:-
By giving specialized treatment to patients, By research work one can innovate new drugs or principles or understand old text.
9. Global recognition:-
Postgraduate qualifications often provide international recognition, facilitating opportunities for global practice, research collaboration, and participation in international conferences and forums.
Achieving a higher level of education can bring personal satisfaction and a sense of accomplishment, especially if you are passionate about Ayurveda and want to excel in your chosen specialization.
In summary, postgraduate education in Ayurveda provides you with specialized knowledge, research skills, and advanced clinical expertise, setting you on a path to becoming a highly competent and respected professional in the field of Ayurveda.